Is the site broken or infected? Fill out the form or write to WhatsApp, indicate the problem, and we will help you solve it as soon as possible.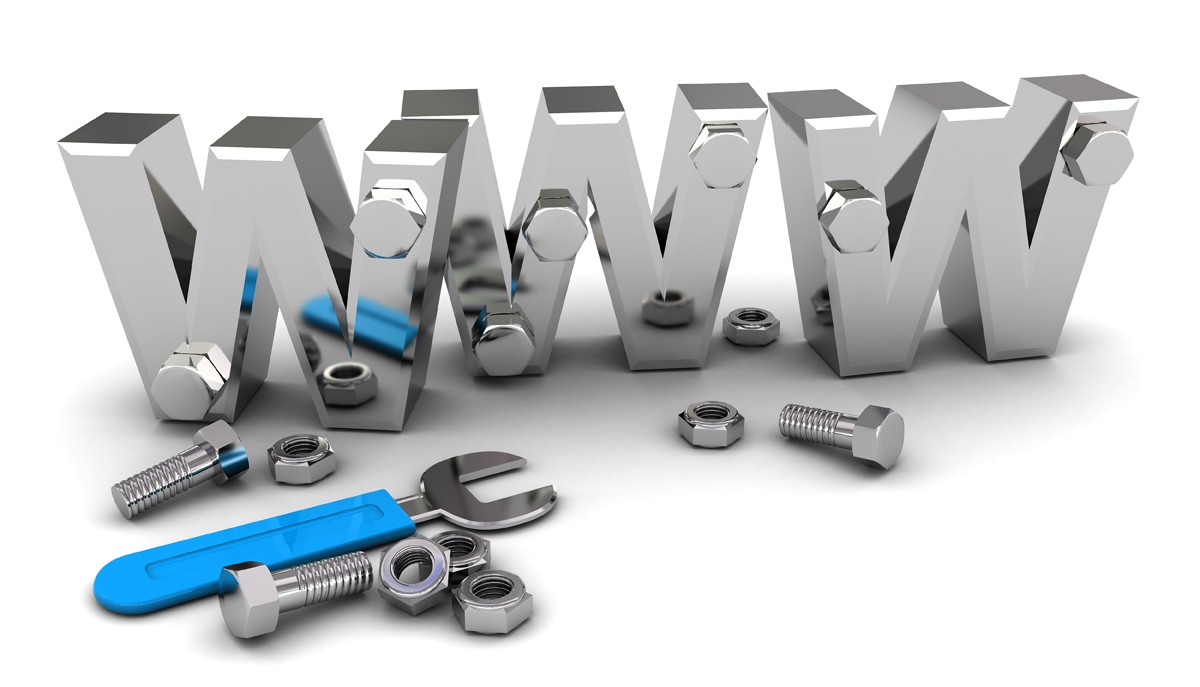 With any new venture into the online world comes the hassle of the inevitable first web repair for your website, and when your site goes down you want the best of the best for your web repair services! Our teams at Design24 have been in the business of restoring out of commission web pages for a long time, and have garnered the knowledge needed to approach any issue you may have with your web space and create an innovative and effective solution to get it back in commission.
When it comes to web repair services, there can be several different avenues that can contribute to the operational failure of your site, ranging from errors in your code, to external errors and threats. What we value when it comes to these restorations is being able to approach a problem from any which way, giving us an optimal path to getting your site repaired every single time. The most optimal path means you get your site back quicker, and at a more cost-effective rate.
Along with the guarantee of quality in our web repair services, we're also very flexible in the manner and timing of our services. Whether your needs are an emergency, or you would prefer to have your services conducted online rather than in person, our crews are willing and able to accommodate to any requests for your restoration. And throughout the entire process, you can rest assured knowing that our teams will be there with you at every step of the way, communicating with you and letting you know exactly what's going on with your website.
In the climate of todays online world, it's imperative that your site be safe and sound with premium website protection services, and our team at Design24 is able to provide you just that! There's a myriad of things online that can compromise the integrity and security of your sites, and our experts are properly trained so that they're able to handle whatever sort of web protection issue your computer encounters.
The kind of protection that our web protection services provide entail detailed analysis of the code that your website is built upon. The systems we have in place are always working to identify external threats, being able to stop them in their tracks using a complex system thats been finely tuned to identify and categorize threats.
Equally as important as stopping threats in their tracks is the protection of your websites information from competitors, which is what our website protection services strive for in keeping the security of your site. And as a bonus to these services, we make the websites we work on run faster than ever by cutting out the clutter that potential security breaches bring with them!
What we pride ourselves on at Design24 is how we approach each individual project that we take on with the same rigor and determination for success as our past projects. We're keen on approaching your web project from every different angle, to find the most effective solution for your website needs. Our tailored approach to each clienteles needs is what sets us apart from the rest.