Web development & Web design
With the technology rapidly advancing the way it is, it's becoming more and more vital that business are making their way towards a space online, and our teams at Design24 are really excited to be at the forefront for your web development needs!The wave of technology has become unstoppable over the past decade, and what's become increasingly clear is that the place to be in terms of commerce, socializing, and everything in between is in the online realm. Design24 has been wary of this shift into the online world, and our crews have long been working on web development projects with clientele and have been becoming leaders in this field of work. What we bring to the table is an unparalleledinsight into what makes a great web development project and how to properly communicate with our clientele on what their needs are for their project.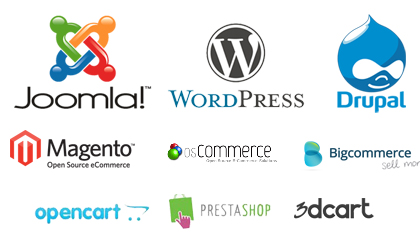 The start of every web development project can be daunting for the clientele taking this next step, so we believe the onus is on us as a team to open the channels of communication so that our clientele can feel comfortable moving forward. We always start the process by asking our clientele the right questions; what are they looking for from their web development project, what is their preferred time frame, what kind of budget are they operating on. Once we've taken the time to ask, our next course of action is to sit back and listen. This rapport building is what we believe is a pillar for an effective and efficient web development.
Along with our commitment to communication, Design24 proudly ventures into territories of web development that other teams may not want to venture in. What that means is we're dedicated to keeping up with the newest advancements in web development and are keen on taking on any and all projects that may be presented to us. Our commitment to always being students of the industry means we're constantly expanding our toolbelts in terms of what we're able to accomplish, allowing us to tackle any sort of web development dream you may have with ease and efficiency.